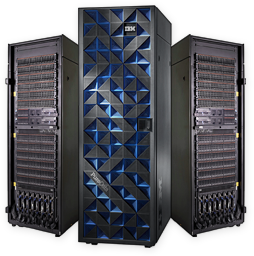 The Technology Partnership Lab (TPL) is part of the University of Stuttgart Cooperative Research Campus. As a cooperation between research institutes and industry partners, our purpose is to facilitate research in especially relevant and promising areas of information technology, as well as enable and promote a knowledge transfer in both directions. With this agenda, we benefit our industry partners by finalizing and polishing research findings in order to implement them in commercial products. On the other hand, this cooperation enables us to gain insight into current problem statements and practices from the industry, and integrate them into the existing university curriculum.
We aim to achieve these goals by:
Conducting and/or coordinating joint research projects as well as writing proposals for national and international research funding programs
Compiling and documenting best practices in scientific publications
Offering test labs for developing evaluation scenarios, as well as conducting evaluations
Ensuring the transfer of knowledge by collecting, documenting and publishing research findings, by organizing and hosting symposiums, events and meetups, as well as establishing partnerships and networks
Hosting targeted events for schools and students to get them interested in a computer science related degree
The TPLs current agenda is focused on IT-Services and especially Service Oriented Computing (SOC) or Cloud Computing. Our exceptional experience and teaching skills in this area are available to our partners. In this current focus, we particularly specialize in two areas: Service Oriented Architectures (SOA), Webservices, Cloud Management Platforms, Software as a Service (SAAS) and Green IT. Our second area of specialization is Data management. This includes data storage, archiving and retrieval as well as analyzing high volumes of data.
How to find us:  >> Click Here <<